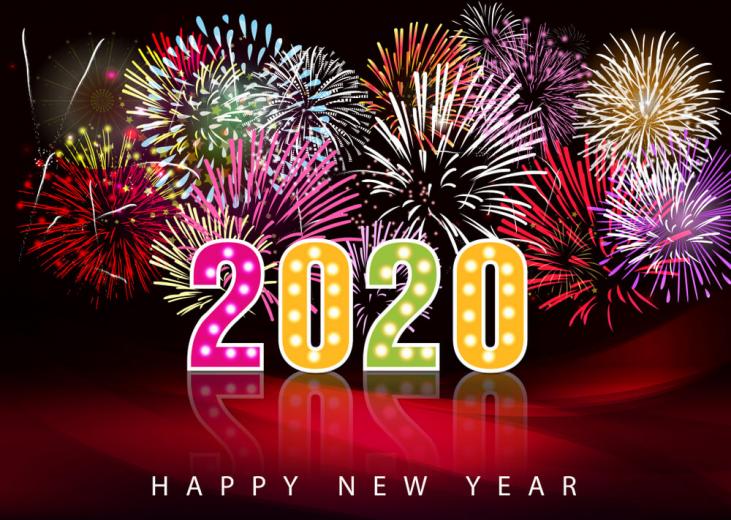 Now that 2020 is officially here,
it's the perfect time to…
REFLECT on what you're grateful for…
REVIEW what worked in 2019 and what didn't…
REMOVE the habits that don't serve you…
RE-ENGAGE the relationships that really matter, and
REALIZE what you can do to make 2020 your best year ever.
And then take the most important step of all…
Take ACTION to make your dreams a REALITY!
So if you're tired of trying to do everything yourself…
Or frustrated by all the empty promises from all
the fake "gurus" out there…
And if you're looking for a better, faster, easier way
to reach YOUR 2020 goals without information overload…
Let's talk.
Charles Williams